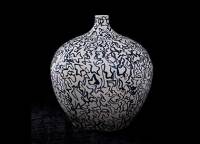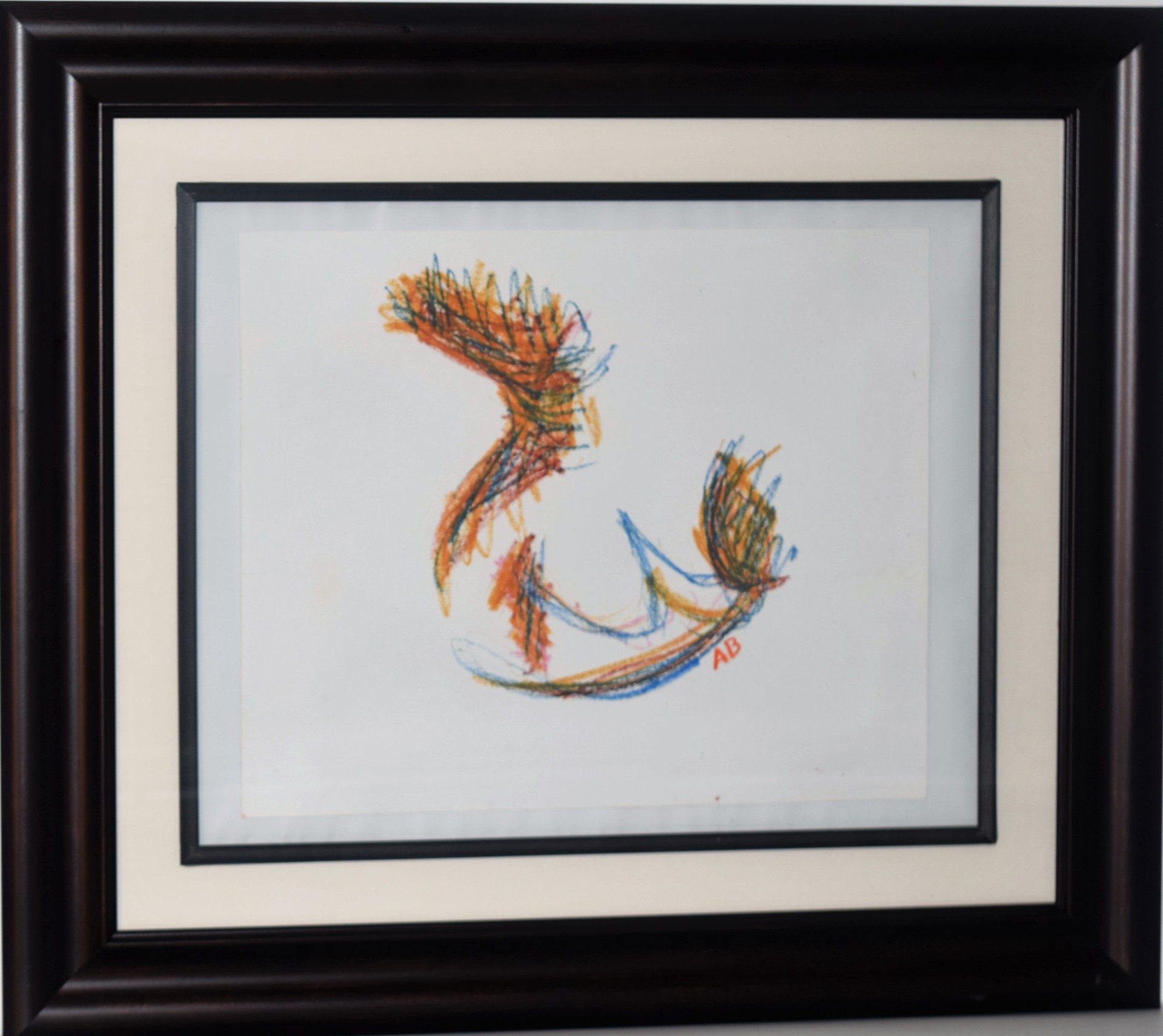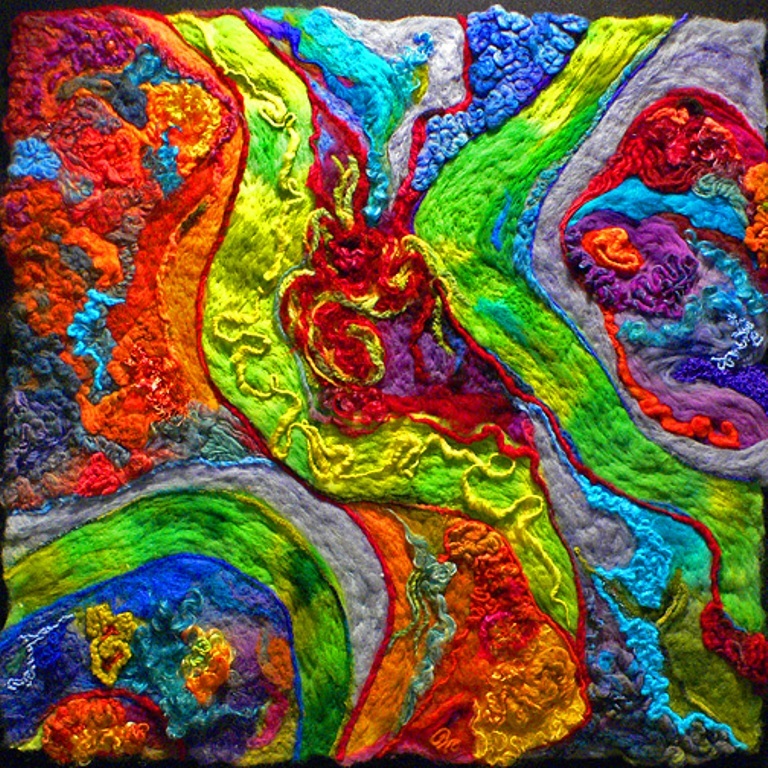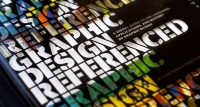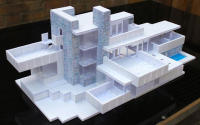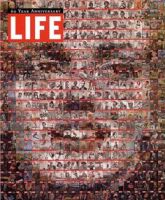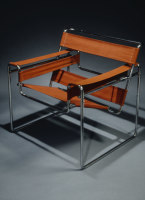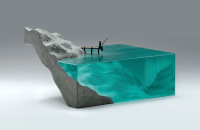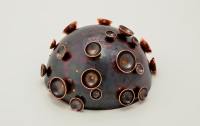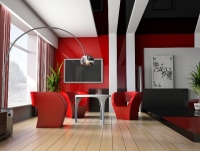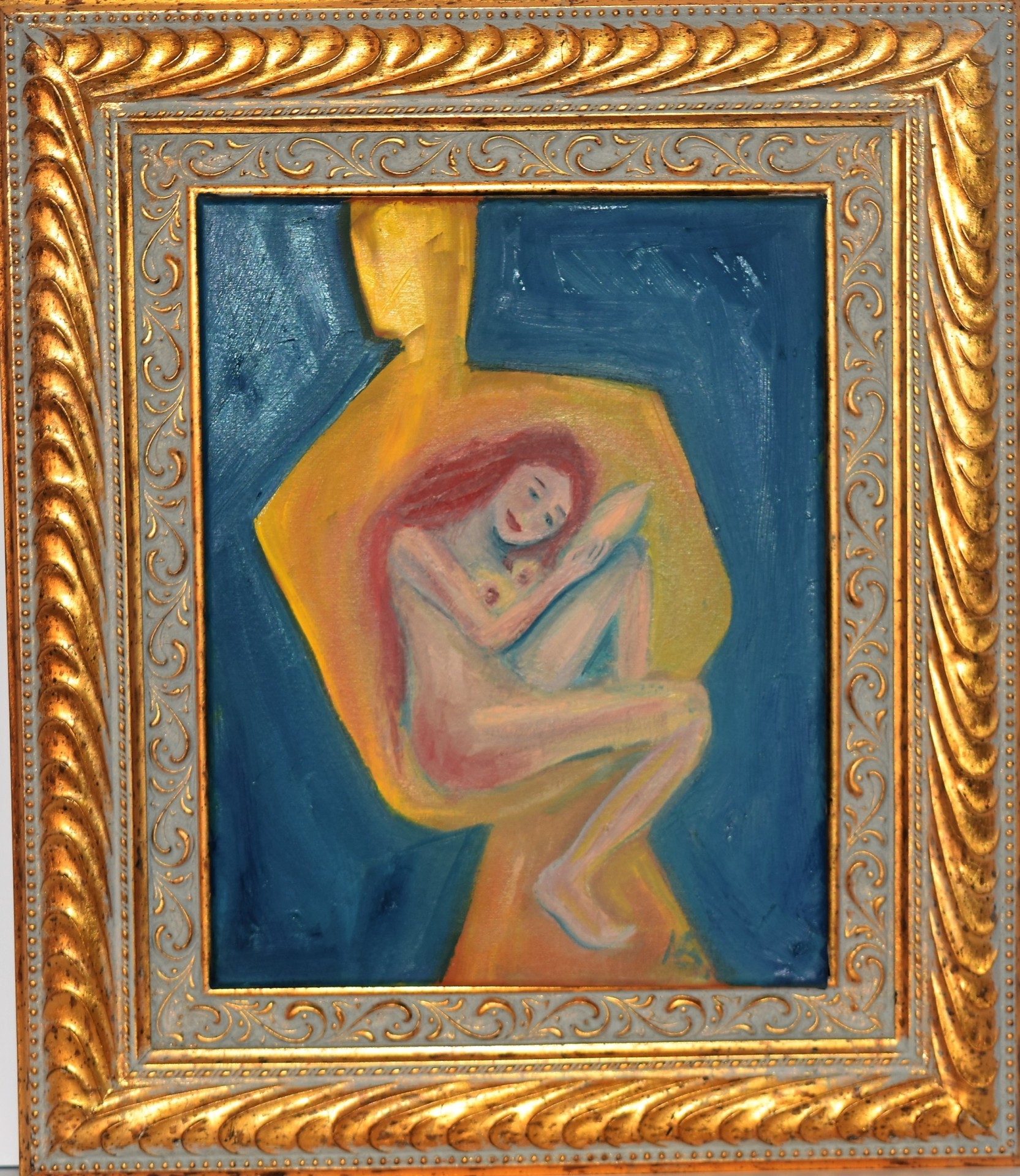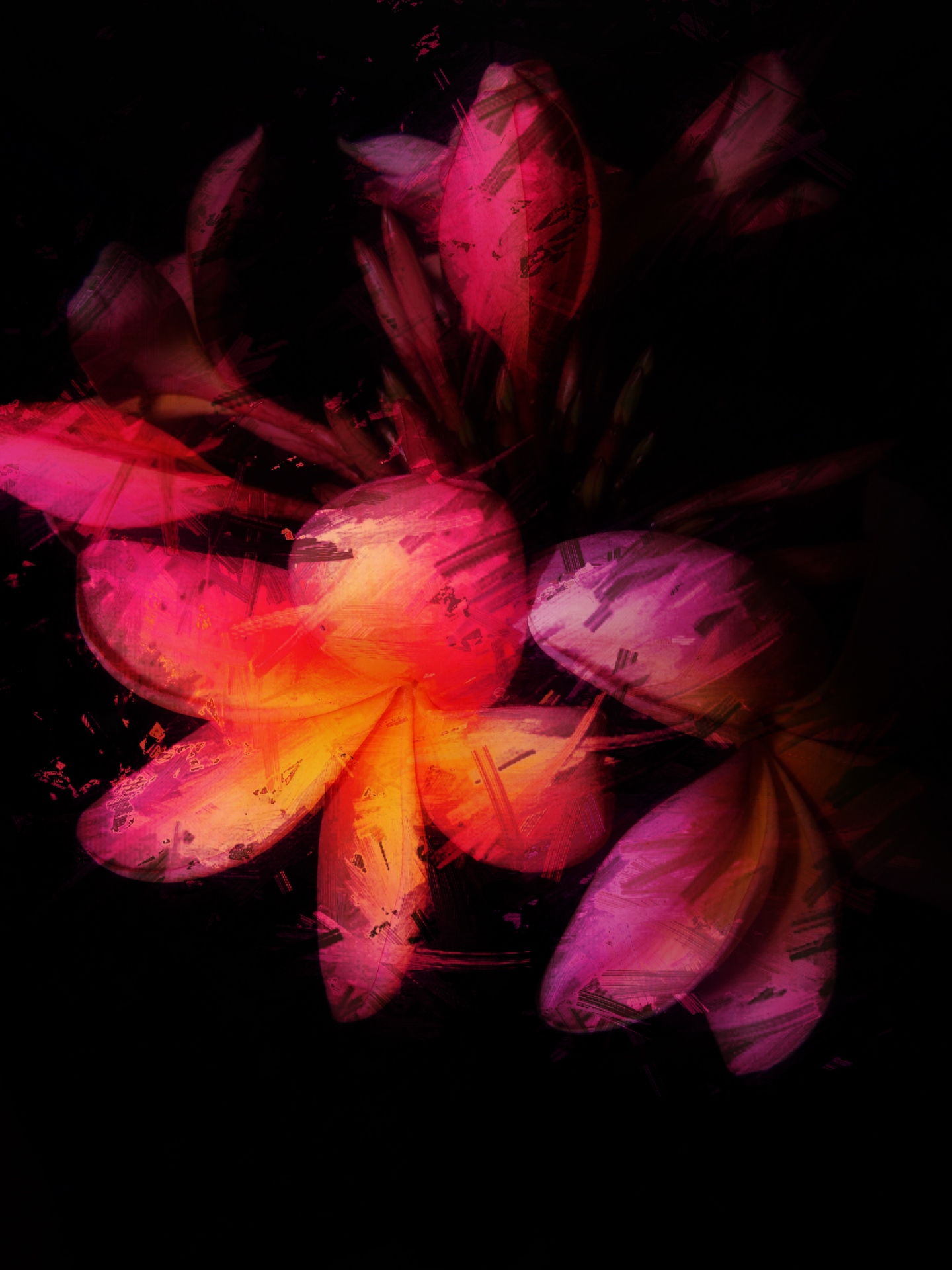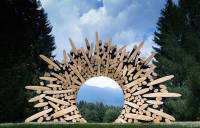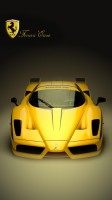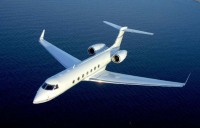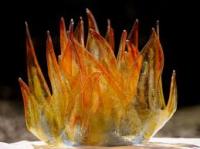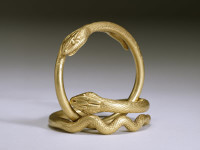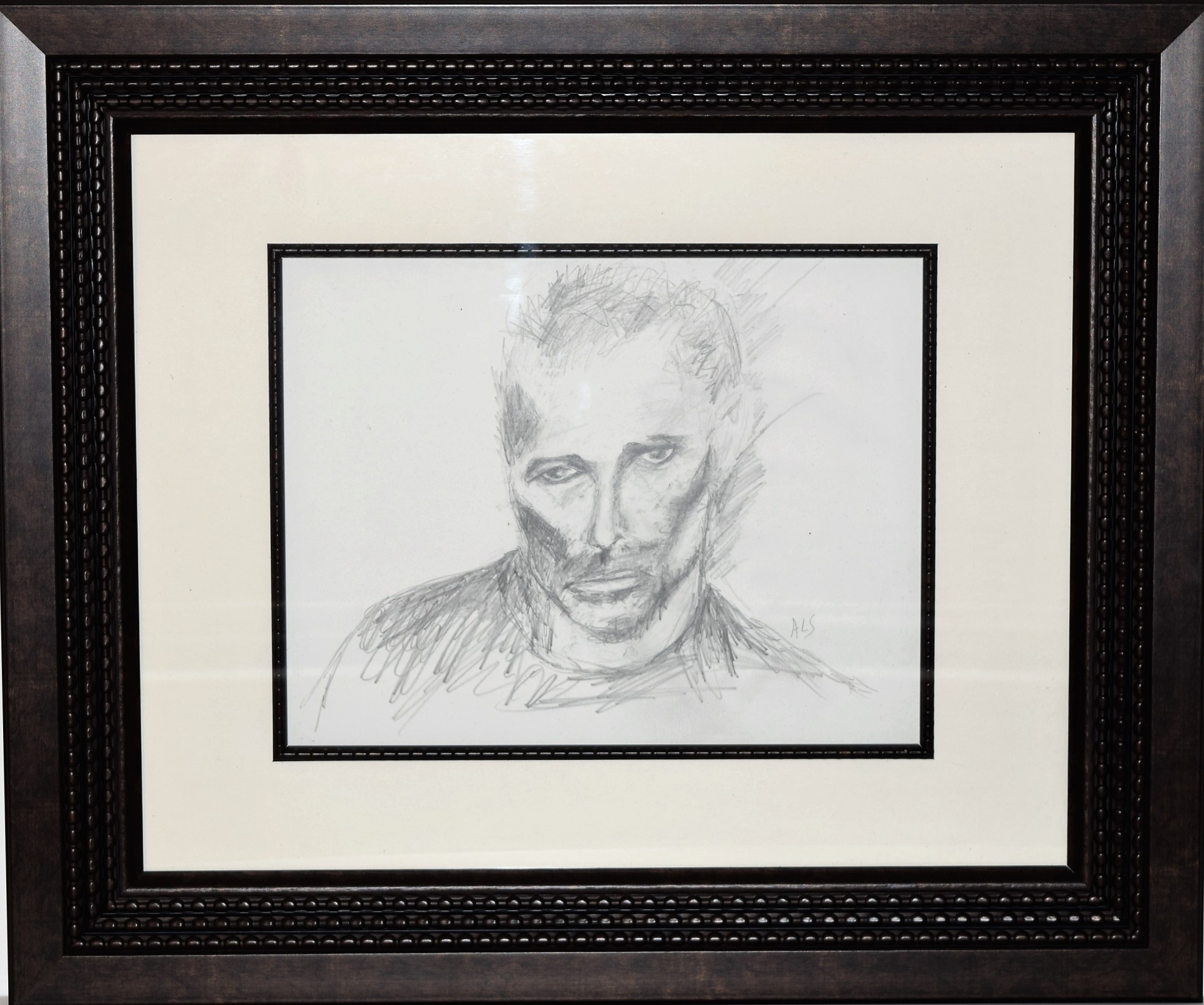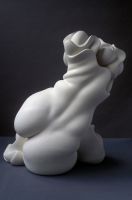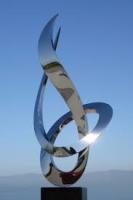 Furniture
Sculpture
Purchase Art at our Annual Shows - Tour with The GWWI Art ExhibitionTeam
Sao Paulo, Brazil -Buenos Aires,  Argentina - Palm Beach, Florida - Cannes & St Tropez, France - Montreal, Canada - Lisbon, Portugal - London, UK - Miami, Florida

February
April
Purchase Show Tickets

Art Buyers, Collectors & Investors
VIP Gala  -  Opening Night  Ticket Purchase
Pre-Registration  for GWW Auctions
Buyers Shipping Art From Shows
GWW Show Sponsorship  & Advertising
Artists - Enter GWWI Shows
Galleries - Enter GWWI Shows
GWW International Art Exhibition Museum & Gallery Venues
Performing & Interactive Arts

​At GWW Exhibition Venues 

​​
Enjoy The Arts Experience
1)
"Jazz-It-Up"
June 28th - July 8th, 2017, PopUp Galleries & Galleries of Contemporary Art venues, during the annual Jazz Festival, Montreal Canada. 
2)
"A Symphony Of Scapes"
October 1 - 8, 2017, PopUp Galleries & Galleries of Contemporary Art venues, during the annual Lisbon International Contemporary Exhibition, Lisbon Portugal. 
3)
"Imagination"
November 10 - 12, 2017, Studio 434 Museum & Galleries of Contemporary Art venues, during London area gallery shows, London UK.
4)
"Crescendo Sensation"
December 1-10, 2017, PopUp Gallery and Galleries, during art basel, Miami, Florida,  
5)
 "Liberdade"
February 2018.GWWI PopUp Gallery, Galleries, Museums , during the annual Sao Paulo Art Expo, Sao Paulo, Brazil. 
6)
 "Liberado"
March 2018. GWWI PopUp Gallery, Galleries, Museums , during the annual Buenos Aries Art Expo, Buenos Aires, Argentina. 
7)
"Out Of The Box"
Spring March / April, 2018, Old School Square Museum, Delray Beach, FL USA. 
8)
"LePerformance"
May 2017.GWWI 
PopUp 
Gallery, Galleries, 
​
during the annual Cannes Film Festival, Cannes, France. 
THE GWWI - COLLABORATE WITH THE ARTIST & GALLERIES PROGRAM
The Mission of GWWI is to represent and promote known and emerging contemporary USA & Canadian based artists and the galleries that represent them, in Europe and South America. To also represent and promote known and  emerging contemporary European and South American Artists, and the galleries that represent them in the USA and Canada. Bringing the artists the needed exposure, prominence and recognition in new markets around the world is our mission.
EXHIBITIONS, SHOWS

​
GWWI Exhibitions and Shows have 20 to 400 artists across the arts disciplines, with 100 to 10000 pieces physically on display at the shows. There are also 10-200 artists with 50-400 digital images of art works that are unable to be physically at the shows displayed at each show on large screens.
Shows usually start with a VIP Gala Black Tie Exhibition on a Friday night and the shows are Saturday and Sunday with awards on Saturday and the auction at the end of the show on Sunday. Some shows are for 3-10 days or more.
GWWI incorporates as many visual, performing and interactive arts as possible at each show. Some shows incorporate all the arts listed herein, others have a reduced number of the various arts or may be focused on particular arts and themes.
MUSEUMS, GALLERIES & ART EXHIBITION VENUES
At GWWI we choose prominent venues in the various countries and major cities where we produce shows. We also choose dates during times of the year when other large arts exhibitions, events, fairs and shows are going on in each city. The venues have very large spaces of 5000 - 55000sqft. or 5000sq meters. 
GWWI ART PURCHASE FINANCING

GWWI has created an opportunity for buyers to increase their purchase ability to collect and invest in art.  With GWWI art purchase financing art can be purchased with 50%-70% down and a 12-36 month payment plan.

​
Most Art works at the shows are priced above $2,500 with no maximum. Framed artworks and unframed, art works of all sizes. The use of archival quality materials are used in most cases.
We have a relationship with Lloyds Of London for art insurance while in our hands along with shipping insurance and event insurance for liability. You can cut your insurance costs by bundling with our GWI collection insurance.

GWWI has Designed an ART-CART 6'h x 4'w x 8'L on casters and a fireproof watertight ART-CRATE it rolls into for shipping. We ship same day air and trucks for local show delivery. Each piece of art is wrapped with archival materials, boxed and crated. We use shipping providers and customs brokers who specialize in art like JayHawk Fine art transportation and FedEx Critical Services.
GWWI has 3-5 Jurors for each art exhibition who are usually local to the event location. Jurors are selected from Guild members, art schools, museums, curators and others. All works are viewed by Jurors as a digital image prior to the show and the artists Juried for entry are judged at the show on the Friday opening night Gala.
There are are no categories for awards at the GWWI shows. All forms of art are Juried / Judged together. GWWI has prizes as follows; 1st place $500-2000, 2nd Place $250-1000, 3rd Place $150-500, 5 runners up $50-250 each.
The Annual Simon Says Artistic Achievement Awards ("The SSAAA") Is awarded at the London show,in November, to one of the artists from all of the annual shows that year in November. GWWI in association with Simon Says awards an entire season of entry for 2 pieces to all GWWI shows, that year, at no charge. A value of $15,000 for 2 pieces.
PHOTOGRAPHY OF ARTST'S WORKS
GWWI has a photographic studio and green screen at their offices and at the shows. We take Photography of Artist works for the artists and for their limited edition signed prints and poster sales at the shows. Limited edition signed Giclee prints sell for $250-450, GWWI takes the orders, prints the art and ships the art to client.
THE OPENING NIGHT VIP GALA

Each Show commences with a Black Tie VIP Gala and art Exhibition on the first Friday or Saturday night. 200-500 VIP guests circulate the exhibition with some of the artists, enjoy wine and champagne tasting, hors d'oeuvres, canapes are prepared by Chefs and served. There is live instrumental music and dance.

LIMITED EDITION PRINTS & POSTERS

GWWI prints art works of some of the artists it represents at shows, as limited edition, signed, numbered prints and posters for sale.
GWWI limits its prints to 1/50 to 50/50. The prints are available on Giclee quality paper in 2 sizes for $250 and $450 each. Poster are available on quality photographic paper for $35 and $55 each. They come rolled in tubes or they can be purchased framed at an additional cost.

Unframed works must not have staples on the sides of the stretcher and preferably painted on the sides. Most framed works will be on Easels so hanging is not required most of the time. Proper backing is required and finishing is required, all pieces must be signed, one of a kind original art works.


Large sculptures displayed on the floor up to 11' X 9'. GWW provides pedestals for sculpture display in 2 sizes, small 40"h with a display surface of 12" x 12" and a large 40"h  with a display surface of 20" x 20". 


DIGITAL IMAGES

Digital images are projected onto 10' x 10' screens/walls or large flat screen TV's around the shows. Each artists work is displayed as a digital image for 30 seconds or more, rotating/rolling over 20 images each hour.
At the end of each show we have an auction that afternoon, with works not displayed at the show and some works from the show. You must pre-register for the auctions either on line or at the shows.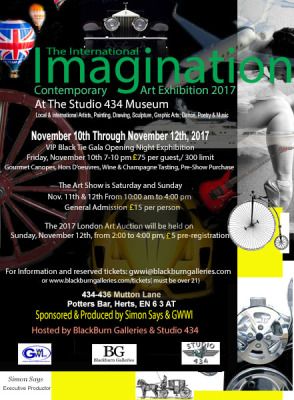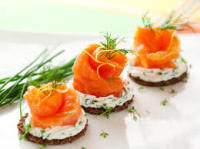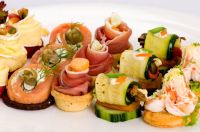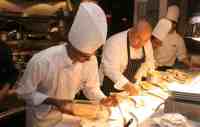 ​

Canopes & Hours D'Oeuvres

Made & Served at every opening night Gala by on-site Chefs

​Usually Sponsored by local Culinary Insititues & Schools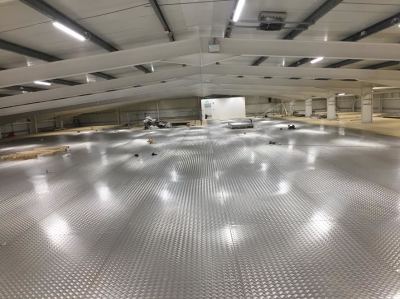 Studio 434/2 New  57,000sqft  Arts ,Exhibition Venue, Gallery and

Film Venue,

Opens June 2017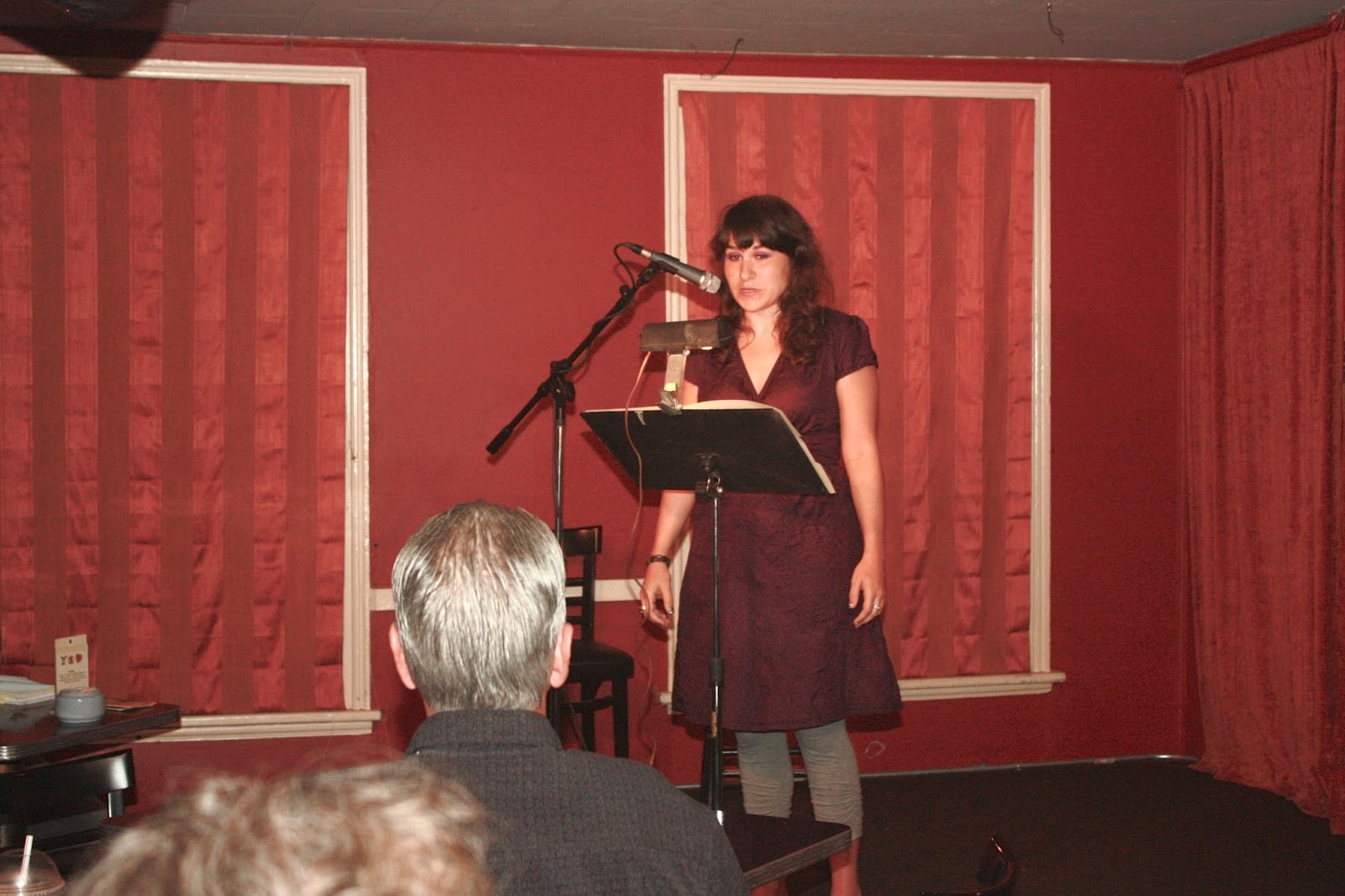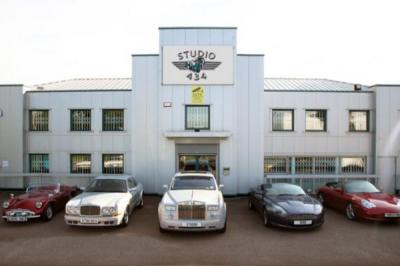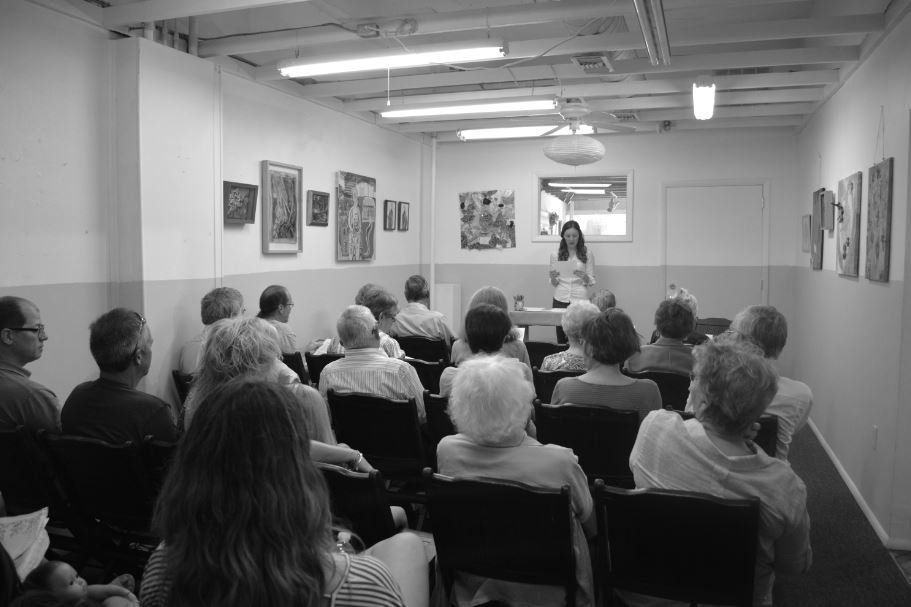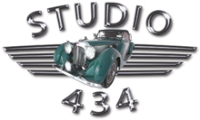 Poetry Corner Readings & Open Microphone Oportunities

at The Shows

Usually Sponsored by local

​Poetry Societies

Clasic Car & Motorcycle Museum,

film  & Exhibition venue

London, England UK

​GWWI Show Annualy November 2017

Apply For

2018
FULL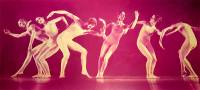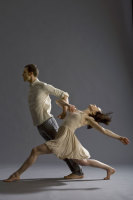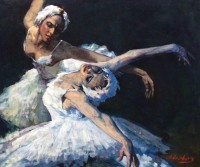 Ballet, Modern, Classical & Ballroom
Dance performed on small stages

at the Shows

Usually sponsored by local

Dance Schools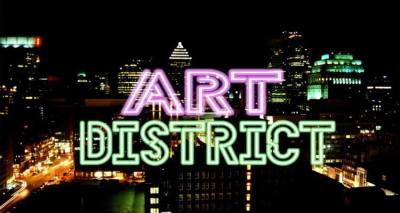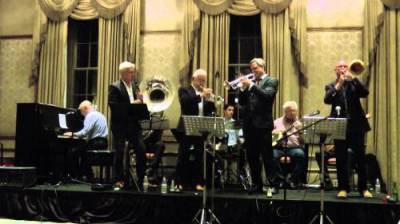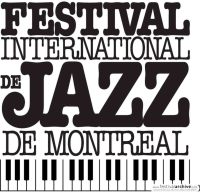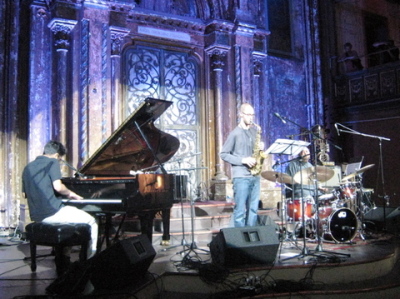 Contemporary 
ART Contempoain
Art Galleries & Exhbition Center
​During the Jazz Festival
GWWI Show Annually June  - July 2017
Music
LIVE

Orchestral performances Piano, Brass, Strings, Woods & Percussion play Cassical, Jazz, Rhythm & Blues

Usually Sponsored by local

Music Schools

"Uma Sinfonia De Paisagens"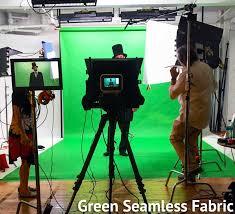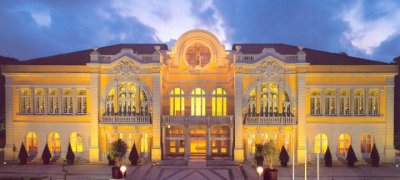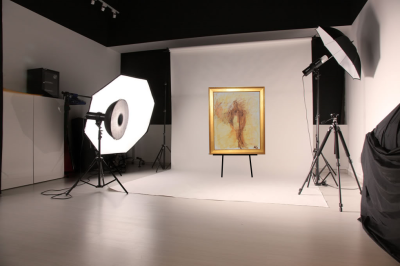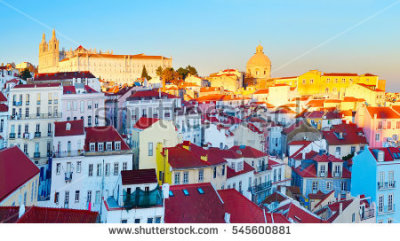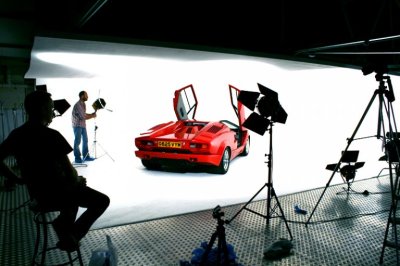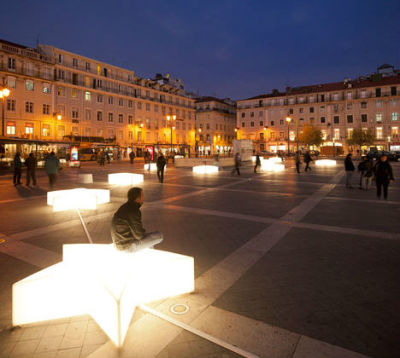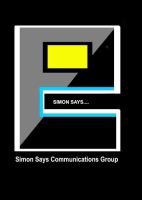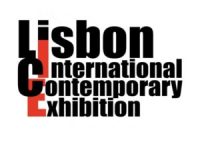 ​

LIVE INTERACTIVE Photo/Video/Film Studio & Green Screen, Photogrophers & videogrophers circulating in the show
Usually Sponsored By a local

​Photo/Video/Film School &

​Simon Says Film Studios

Art Gallery & Exhbition Center
During the Art Exhibition
Lisbon, Portugal
GWWI Show Annually October 2017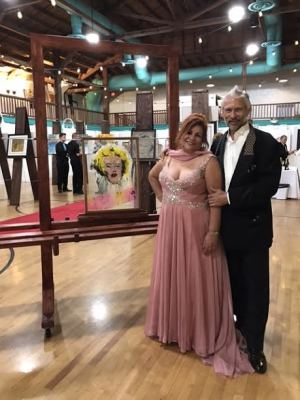 Heading 1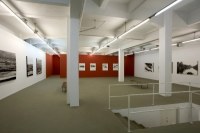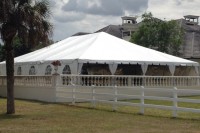 Blackburn Galleries has artists painting the shows and Angela herself paints, the ballet, concerts and thetre events by commission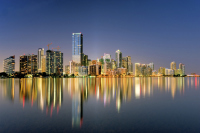 GWWI 
Miami ART Exhibition
& Show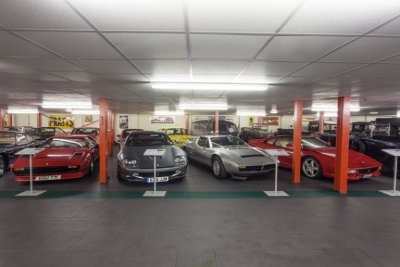 Pop-Up Art Gallery & Exhbition 
Miami, Fllorida
GWWI Show Annually December 2017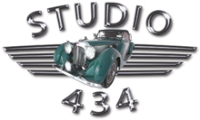 Studio 434- 1/2  is a collection of cars from the last 100 years. Owned and collected by Mr. Roger Dudding. It is sometimes on loan for shows and exhibitions
London
Recommends the following product & service providers

CALL for available sponsorships below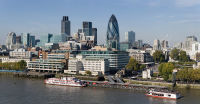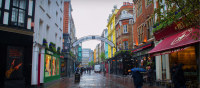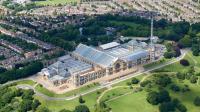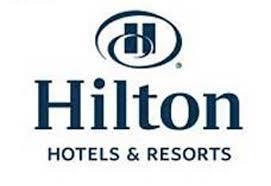 Art Museum, Gallery & Exhibitions
Culinary Sponsor

gwwi@blackburngalleries.com
Saint Tropes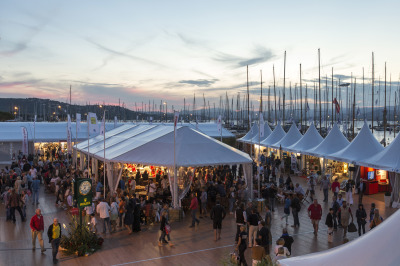 Dance Sponsor

gwwi@blackburngalleries.com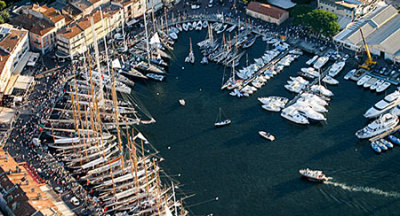 Music Sponsor

gwwi@blackburngalleries.com
PopUp Gallery, & Galleries

​

During St Tropez Regatta week

GWWI S

how Annualy in November
Cannes
Apply For


Poetry Sponsor

gwwi@blackburngalleries.com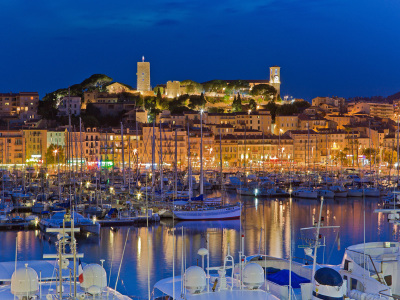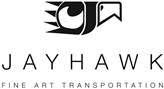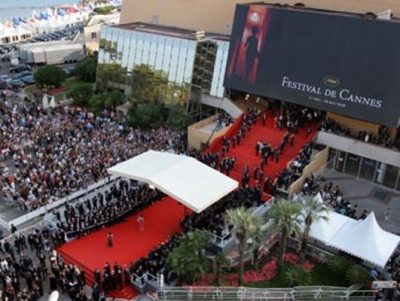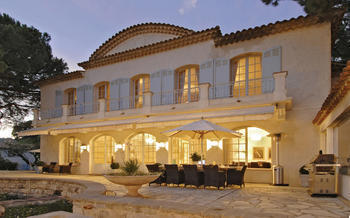 Museum Sponsor

gwwi@blackburngalleries.com
Cannes Film Festival
PopUp Gallery & Art Galleries
During Cannes Film Festival
​GWWI Show Annualy in May

Sao Paulo
Gallery Sponsor

gwwi@blackburngalleries.com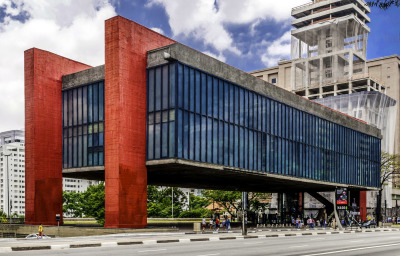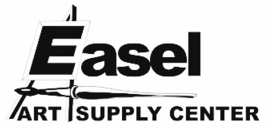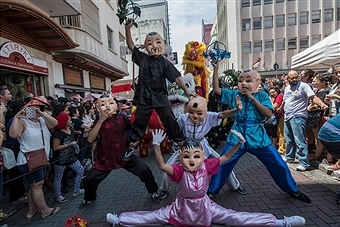 Guild Sponsor

gwwi@blackburngalleries.com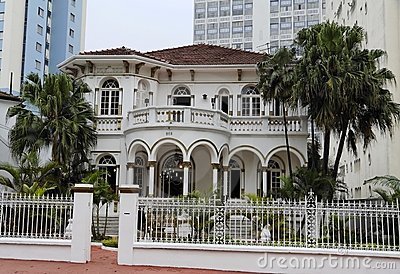 Contempoary Art Expo
PopUP Gallery & Galleries
During the Sao Paulo Art Shows
​Show Annualy in February
Delray Beach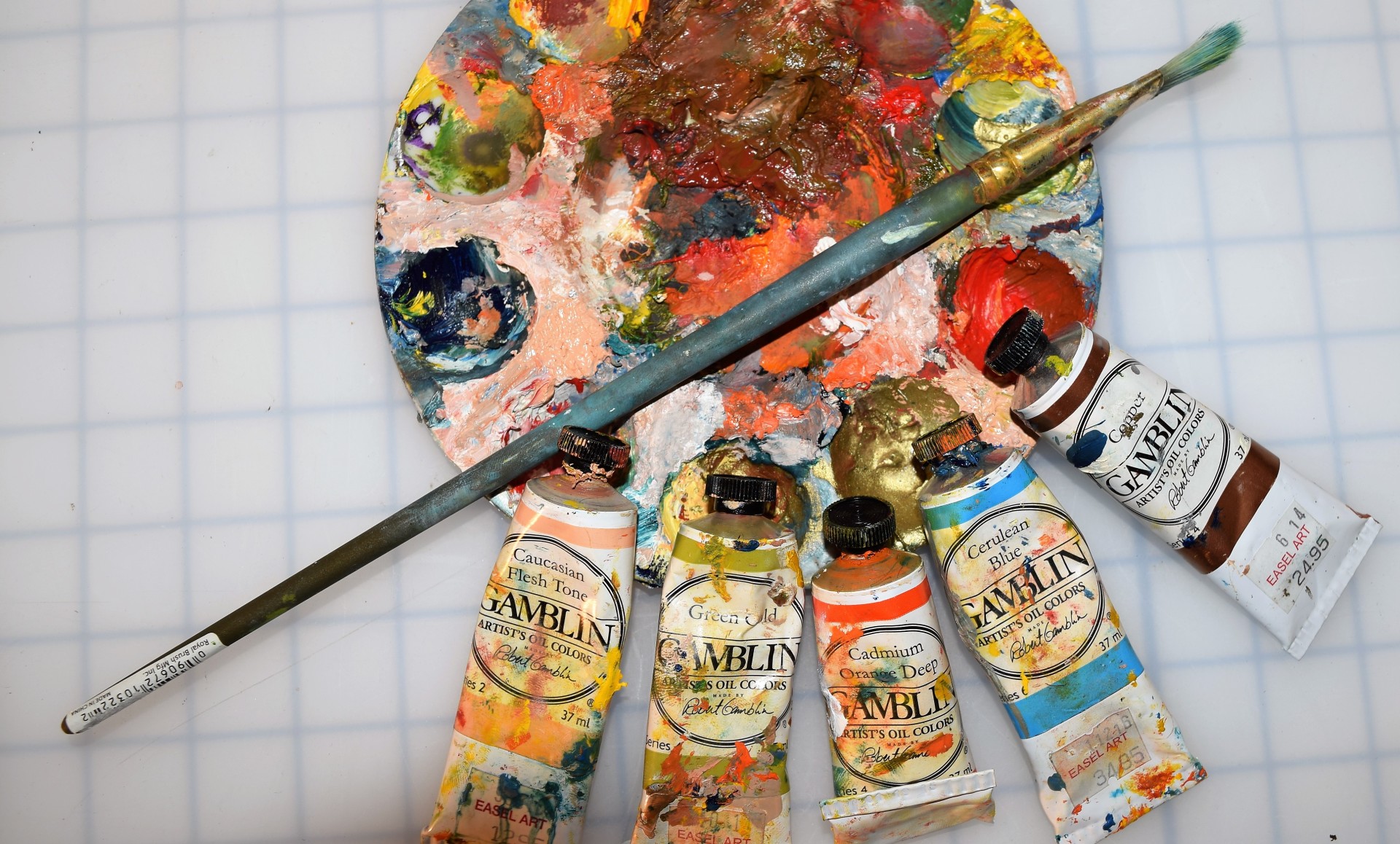 Banking Sponsor

gwwi@blackburngalleries.com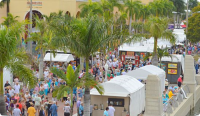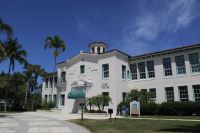 Windsor & Norton Artist Paints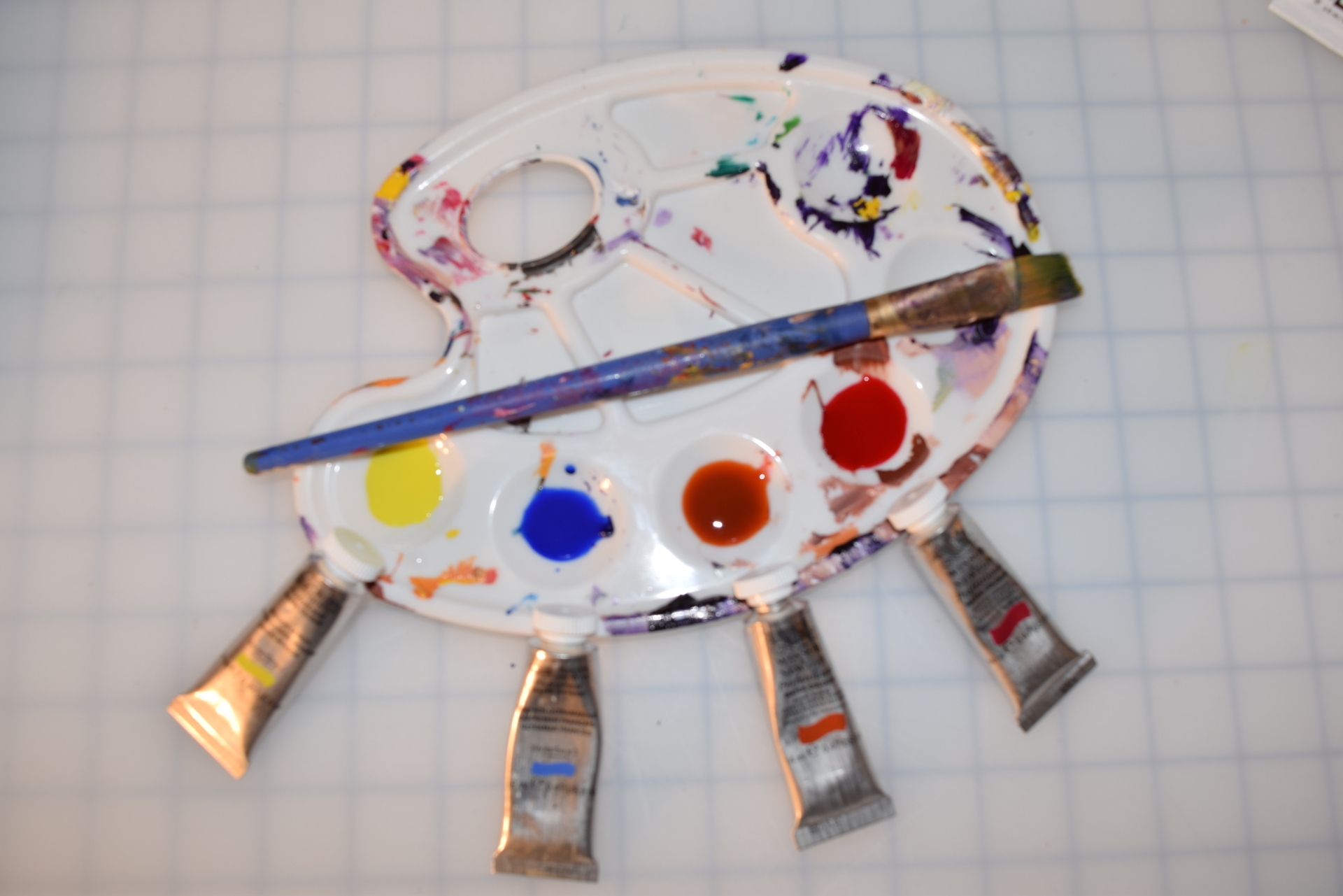 Art Museum, School & Gallery

​During the spring Art Series

Delray Beach, Florida USA



Buenos Aires
Insurance sponsor

gwwi@blackburngalleries.com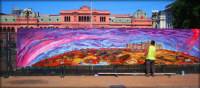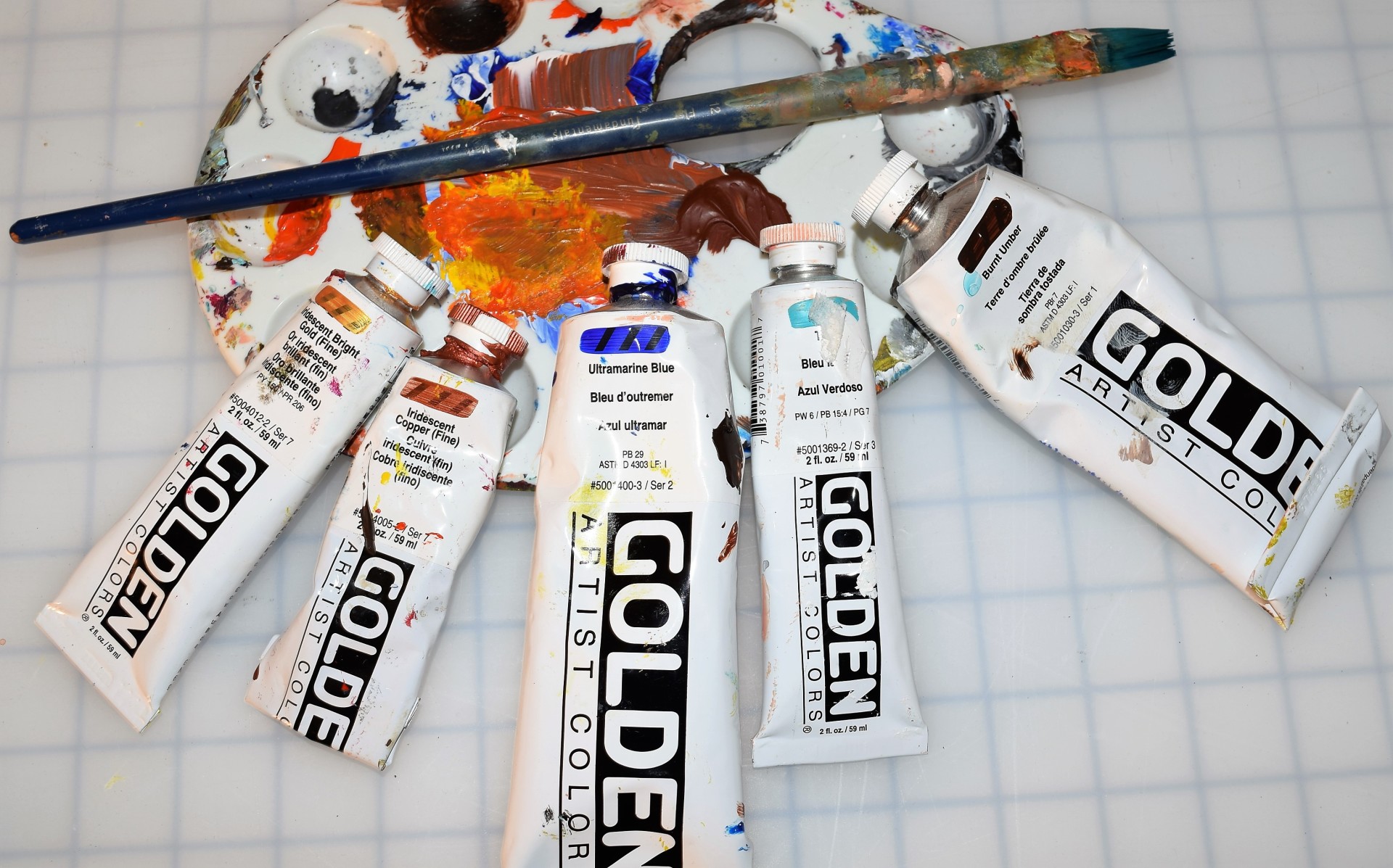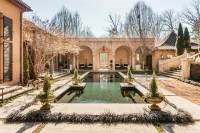 Investment Sponsor

gwwi@blackburngalleries.com
PopUp Art Gallery & Galleries

​GWWI Show Annualy in March

Arts & Culture Sponsor

gwwi@blackburngalleries.com